The Studio Uno is the brainchild of musicians who understand
that the best art comesfrom the best environment
They know that to make great music, you need great surroundings — a combination of top-notch gear, comfortable work and lounge areas, a relaxing setting, and knowledgeable, capable staff who can work with artists of any level. A place without distractions, yet accessible, where development is encouraged and prices aren't prohibitive, but quality is
never sacrificed and clients are treated with respect.
Recording Studios
This world class facility that capable of churning out premium quality audio, also hosts a small preview theatre for the technical team to study all the intricate detailing for both visuals and sound.
Studio A
Studio uno records is a complete post production studio with a large control room and vocal room. studio equiped with best quality equipments rupert neve shelford, warm audio, appolo 16, appolo x8p, nvelop 500, rubert neve 543, satllite 5059 summing mixer studio a suitable for any sessions.
Studio B
Studio b is a complete post production suit also a large recording room. studio b supported 7.1 surround sound mixing and the room is capable for live trackings & Preview Theater
Our Projects
We are very proud of our client base and the lasting relationships
we have forged over many years.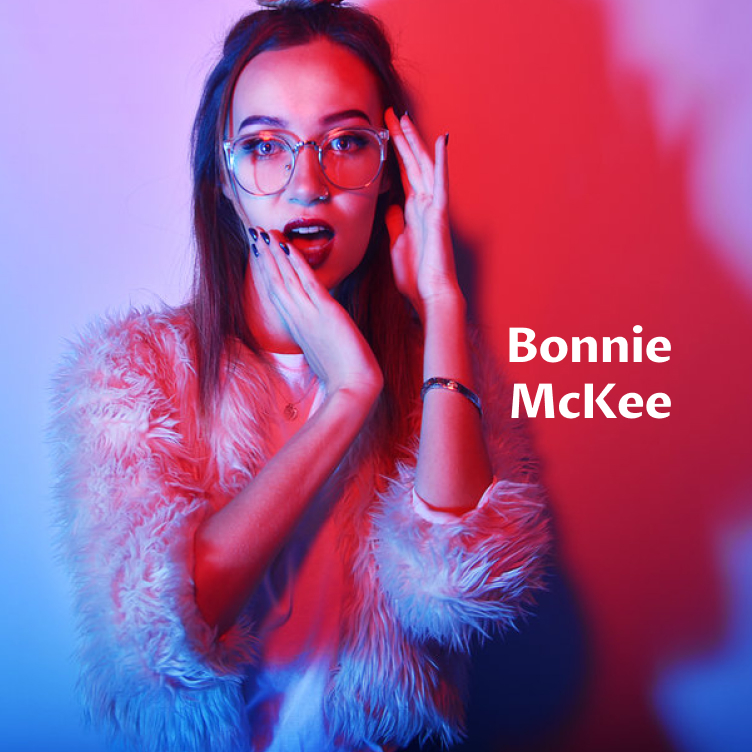 American Girl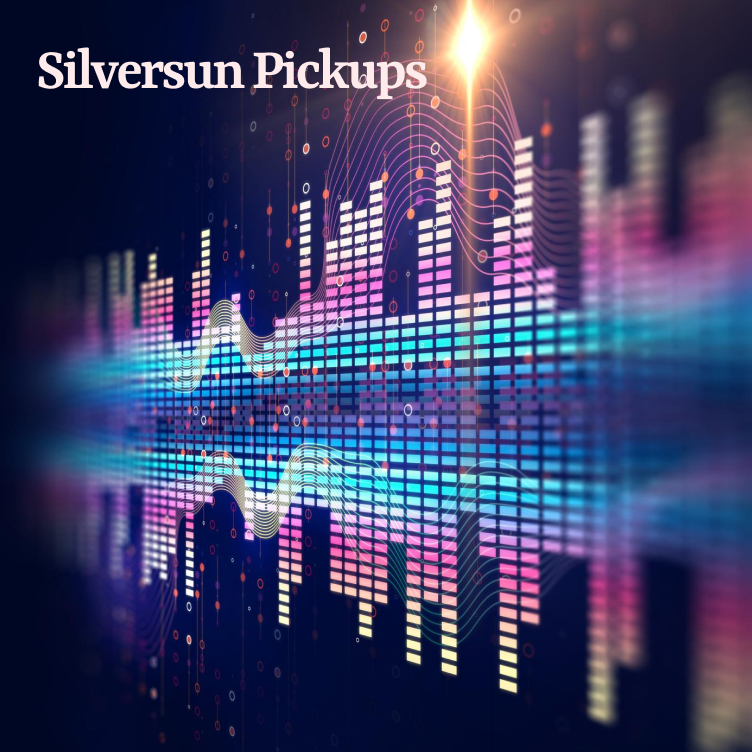 Into The Sun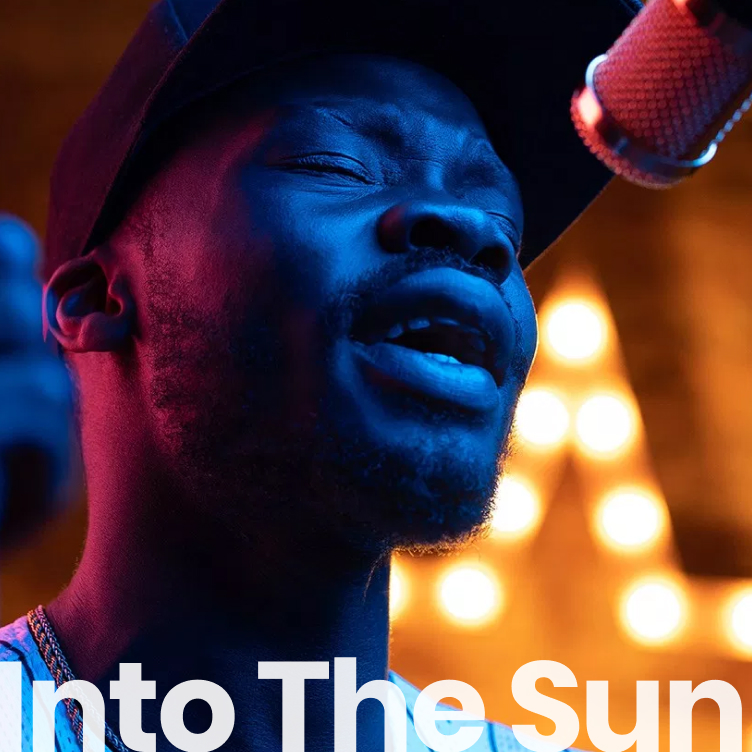 Better Nature
I Don't Care
Our Clients
Michael Earle
Ann Houston
Natasha Ward
Katie Dunnv
Roger Hoehne
Thomas Elliott
Bobby Hodge
Lisa Cook
Nathalie Smith
Ben Worrell
Jane Wilcher
Pauline Day
Gabriel Chau
Galen Martin
Michael Earle
Michael Vazquez
Matthew Duncan
Rickey Campbell
Jonathan Ku
Theresa Ochoa
Angela Hunley
Beverly Pleasants
Louis Shay
Stephen Rivers
Alan Doody
Betty Cochran
Marlene Fowler
Lois Olson
Dorothy Riddle
Katie Dunnv
Roger Hoehne
Thomas Elliott
Bobby Hodge
Ashley Greene
Dorothy Shepherd
Theresa Blanding
George Norsworthy
Nathalie Smith
Ben Worrell
Jane Wilcher
Pena
Orville Thompson
Latest News
Find out about everything happening here at Studio Uno Records. Keep an eye out
here for all of our upcoming events
10.10.2017
We are always trying to help out bands and artists get a great sounding…
10.10.2017
The final parts of Spitfire's Studio Orchestra Library are released…
10.10.2017
Respected electronics engineer Roger Mayer updates his much-loved RM58… The products I have produced with their help have been accounted outstanding, both in terms of music and graphics. I recommend Voicer unreservedly and unqualifiedly.
My first initial session to record a demo for my publisher was meant to be a one-off. I was so impressed with the standard and level of service that I went back to record songs
I wanted to drop you a brief but sincere couple of lines of thanks for all the hard work you put into making the music & sound behind Economy Gastronomy such a success. Despite having a brief thrown
Our Engineers
At Voicer we believe that the calibre of your engineers & producers
is just as important as the quality of the studio you work in
Bryan Johnson
Engineer / Owner
Linda Thomas
Engineer / Owner
Instagram
@studiounorecords
Booking
Select your session and book online instantly. If you have any
questions, you give us a call or email us